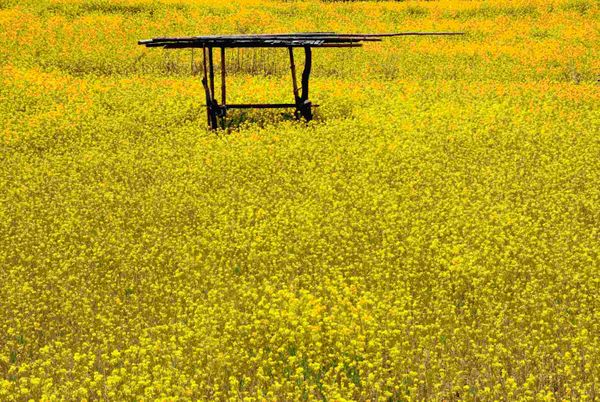 A few words about the arrangements
Dynamic Tension, Beauty, Humanity, Contrasts and Insight about other people and ideas are the subjects for these photographs. I hope you can find these and other feelings when you view these images.
Bhutan
A 2 week tour lin 2007 led by Brud Jones and the Digital Labrador teamthat included accomplished professionals like Brud, Peter Obetz, Shari Hartbauer and Kevin Sink & several dedicated amateurs. My first major effort without film.
Vietnam
A 2011 venture for nearly three weeks during the grey sky season of February and March in northern and central Vietnam travelling initially with Dan White my mentor and later joined by my wife Sue and Dan's friend Melissa Stanzler. As with most of my work, the effort to avoid the mundane and to capture the unusual is challenging to sustain.
Bella Italia
It seems shameful as a photographer to give in to a simple urge to revel in the beauty of a country and the charm of its people. Renowned photographers whom I so highly admire such as Ray Metzker & Sebastiao Salgado have the discipline and professionalism needed to resist the temptation but I do not.
Ozark Hiway N Missouri
Travels along a 20 mile section of the last leg of our family's route to the cherished Rainbow Trout Ranch where we have hiddend, hung out and for me occasionally dragged an unwilling rout from a cool Ozark stream. The sights and people scattered along Highway N shown in these photos were taken over a period of years and gradually becam a collection.
Latino Views
An assorment of images from travels and medical missions in Mexico, Cubal, Nicaragua, Guatemala and Spain. over the last dozen years includes scans of tranparencies and digitally captured images.
Comin' From Kansas CItyAs a native and now permanent resident of Kansas CIty, the challenge of capturing the unusual while living an everyday life is a special adventure. My fondness for the grounds of the Nelson Atkins Museum of Art can't be concealed.
A Gift of Wings
The life cycle of a brood of Giant Silkmoths (Cecropia) is portrayed as a year long photographic essay from hatching to catepillar to coccon to emergence and mating coupled with the writings of Kansas City Star journalist and distinguished author Charles Gusewelle on the care and nurture of these short lived creatures as he sought proper food and shelter for them as they grew and incubated. Copies sign by the aothors, personalized upon request. Perfect for all lovers of nature. $20 + shipping, Contact Charles Porter